30
November 2021
Today we are testing out some Milwaukee impact 
wrenches to see what stubby is right for you! What's up everyone, I'm Nick with Ohio Power 
Tool and today we are going to test and compare   Milwaukee M18 FUEL impact wrenches. We're going 
to use a skidmore machine for testing. What's a   skidmore you ask? Well it's Wilhelm's hydraulic 
tension calibrator, or bolt tension calibrator,   and has been the industry standard 
for testing high strength bolts   since it was invented in the 1950s. I honestly don't know, I just 
Googled it and that's what it said…   but I do know that we're going to use it 
to match some of the Milwaukee fastener   ratings and how they perform using the 
different models, so let's get started! Now, calibrations on the skidmore 
machines may vary.
For this test,   we use M18 6.0 batteries for each tool. First up! 
The Milwaukee M18 1/2" Compact Impact Wrench with   a Friction Ring–the 2855-20. This compact impact 
is the smallest of the M18s we are testing today.   We're getting a reading of just about 20,000,   which is really good performance for such a 
small design. Compacts like these are good   for standard day-to-day use and tight jobs 
where there might be a little less space. Next up we have the Milwaukee M18 1/2" 
Mid-Torque Impact Wrench with Pin Detent–the   2962P-20. When we attach this to our skidmore 
machine we got a reading of just about   28,000.
That's about a 40% increase in fastening 
power from the compact and the size is pretty   comparable to the compact, so you can still hit 
the tighter spaces with a little extra umph! Onto the Milwaukee M18 1/2" Extended Anvil 
Controlled Torque Impact Wrench with ONE KEY–the   2769-20. These guys are extended anvil 
controlled torque impacts and are great   option for tire technicians, as you can 
eliminate the hassle of the hoses and still   get up to 1,100 pounds of torque. You know, you 
can even customize the level of torque with the   handy dandy torque adjuster right on the tool. 
This is great for vehicle applications from   small cars and bikes to box trucks and larger 
vehicles. When we threw it on the skidmore we   got a reading of just about 34,000, so 
about a 20% increase from the Mid-Torque   and a 70% jump from the Compact in fastening 
power. But that's why it's High-Torque, duh! Last, but not least, the Milwaukee M18 1" 
D-Handle High-Torque Impact Wrench with   ONE KEY–the 2868-20. Just like Covid, this 
was released in 2020. This powerhouse when   attached to the skidmore got a reading 
of just about 65,000.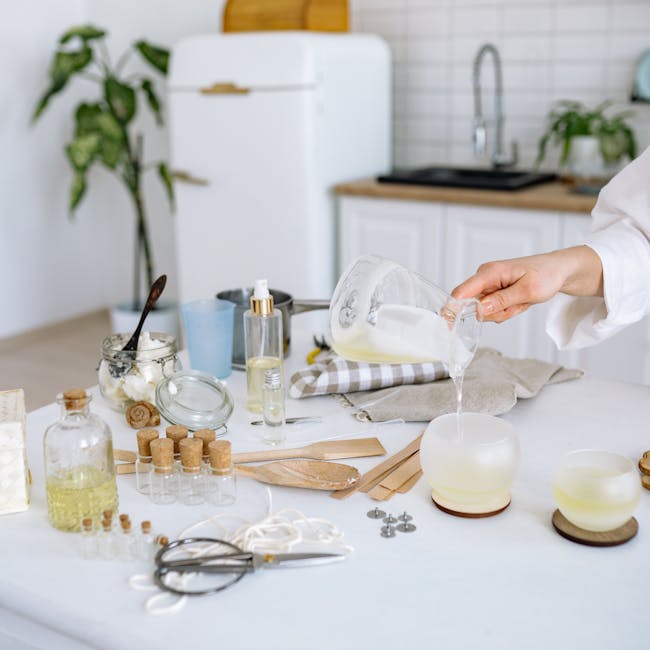 That is 91% above   the High-Torque, 132% above the Mid- 
and a massive 225% above the Compact.   Great for rail workers, ironwork, utility 
work, and large mechanical applications. So that's the gist of the 
skidmore comparisons! But wait,   there's more! We didn't talk about friction 
ring versus pin detent! De-tent. De-detent. So a friction ring is a rubber ring that helps 
keep the socket seated to the square base. Now,   this is useful for applications 
where you are needing to quickly   get a socket on and off. This is primarily 
used for a lot of horizontal applications,   such as taking off lugs or tightening something 
from the side. The rubber has some flexibility   so it's a little looser, which makes it easy 
for removal or change out of different heads. The pin detent on the other hand is 
a spring-loaded pin that holds the   socket on the driver.
When you are attaching the 
socket to the driver there is a small indentation   or groove that you can attach into for a firm, 
solid grip. Now this is a tighter hold than the   friction ring and is often used on applications 
where speed of changeout is not the primary focus,   but it'll help prevent the socket from falling 
off when you're using the tool. It's great for   overhead vertical applications or to help 
prevent a bit from falling and hitting you.   Milwaukee also offers their impacts 
with ONE KEY so you can track, manage,   and customize your tools, as well as 
organize your data for them all in one place. So that's it for today! Shoot us a comment 
if you have anything you'd like to see.   Like and subscribe for more content 
and we will see you next time!