23
November 2021
Check this out this is the M12 cordless
rivet tool from Milwaukee at first glance you'll notice it's got
quite a narrow tip for riveting in tight spaces but also really feels balanced
and well-built. Riveters M12 so it's compatible with Milwaukee's M12 battery
range. It can pull up to 3/16 stainless steel rivets I did a few today and it
did it with absolute ease There's the catcher at the back for the
rivet stems or if you took the tool forward you can pull the stems out of
the front but the stems won't fall out so you're not gonna have stems all over
the floor of your workshop.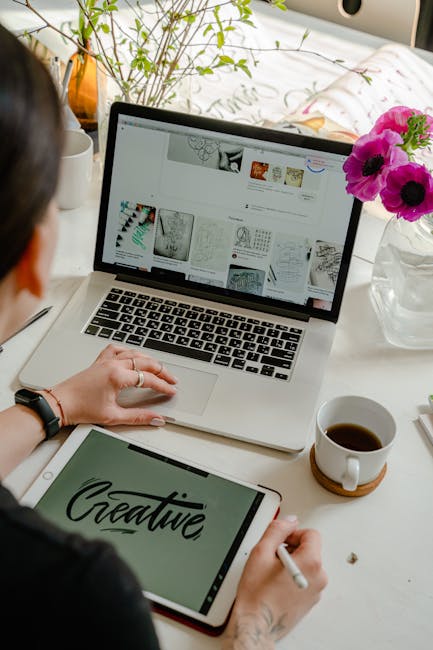 The Riveter has onboard storage for the different
size tips and the wrench has its own little place just below the work line
you can hold the wrench to change those tips or you can unscrew the whole nose
casing by hand and tighten those tips with the wrench in place this is a
balanced in hand well-built riveting gun if you've got a lot of riveting on your
next job you're gonna be stoked to have this in your toolbox you've got any
questions about the M12 cordless rivet gun from Milwaukee hit me up in that
comment section below and until next time I'm Tim and you're watching Sydney
Tools TV.