23
November 2021
These are the Milwaukee 7 in 1 combination
wire strippers. Given it's a 7-in-1 there's less tool
swapping in and out of the belt, which I like. Also, one handed operation, spring loaded
handles, and loops for the pegboard or for tethering. Nice comfortable grips and I doubt if these
molded handles will ever peal or come loose like my go to 9 inch multi-purpose pliers
whose brand name I won't mention. I'll just say the name rhymes with Milwaukee. The labels are printed on both sides for us
lefties living in a right handed world, although I wish the markings were a little larger and
laser etched in case the paint wears off. Either way, I still need my glasses to read
them. They're a little small. What makes this a 7-in-1 tool? Let's check it out.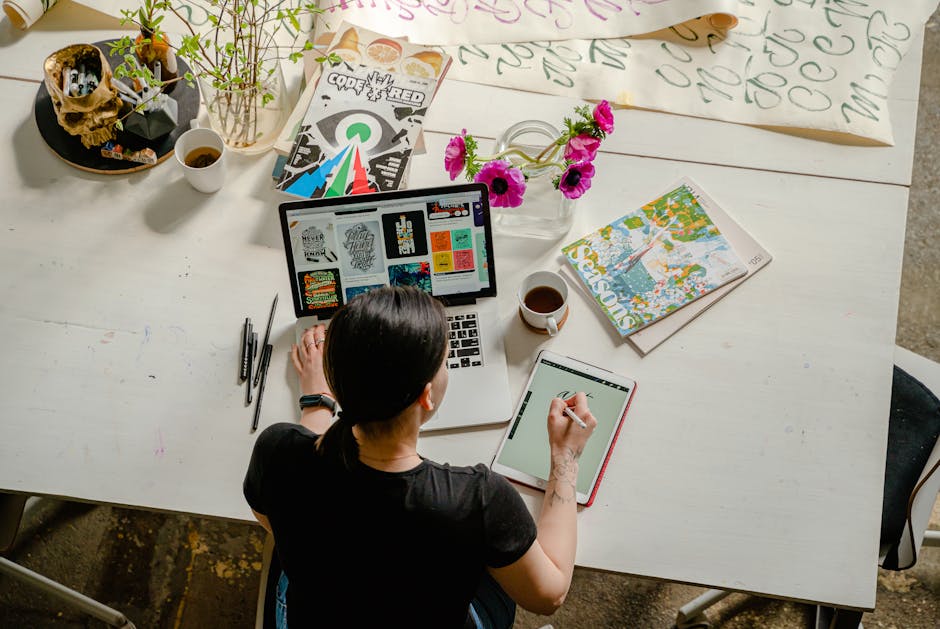 Small Lineman's head with cross hatching
for twisting or pulling wires. Wire strippers for 8 to 18 gauge solid wire
or 10 to 20 gauge stranded wire as noted on the very small markings. Cutters for up to 12 gauge wire. The very helpful loop maker. Bolt shears for #6 or #8 bolts, the number
6 is also the loop maker. But it takes some strength given my arthritic
hands. Crimpers back here although I rarely crimp. And Built in reamer to ream 1/2" through
1" conduit. I'd show you that, but I don't have any
1" conduit. Overall this is another nice, well made, Milwaukee
tool. Thanks for watching!.