23
November 2021
This is a quick look at the Milwaukee grinder 
kit, which includes 2880-20. That's the M18 Fuel   four and a half inch slash five inch grinder. 
Has a brushless motor, and comes with   a five inch type 27 guard as well as a five 
inch type 1 guard. The convenient thing about   it is the type one guard just slides right over 
the twenty seven so no need to swap out guards.   The guard lock provides for 
quick and easy guard adjustments,   and this is the paddle switch version of the 
tool.
There's also a switched version, which   has a switch own top. That's model 2881-20. Also 
has a dust screen to prevent debris from getting   into the vents. You just pop it off and clean it 
out. Anti vibration handle has two positions. Here   or here. And this particular model does not 
have a position on the top for the handle,   but of the grinders I've used that actually have 
it, I actually never use it. Spanner wrench,   manual, and the kit includes two XC6 high 
output batteries, that's awesome, rapid charger,   and the fuel contractor bag. Unfortunately, 
the fuel contractor bag does not have any   pockets on the inside to store cutoff wheels. 
Not that you're supposed to store cutoff wheels   in there anyway. It does however have two 
pockets on the outside if you need them.   There are no cut-off wheels included, so when you   pickup your grinder make sure you pickup some 
cut-off wheels.
The arbor size of this tool is   5/8" 11. Eleven being the number of threes per 
inch on the spindle for brush wheel accessories.   5/8 being the inner cutout of your cut-off wheels; 
however, the tool can accommodate cutouts of   7/8" of an inch as well. Depending on 
the thickness of your your wheel, uh,   you may need to flip this flange nut 
over. Maximum capacity is five inches uhm   and maximum width is a 1/4 inch. It's a 
really nice tool.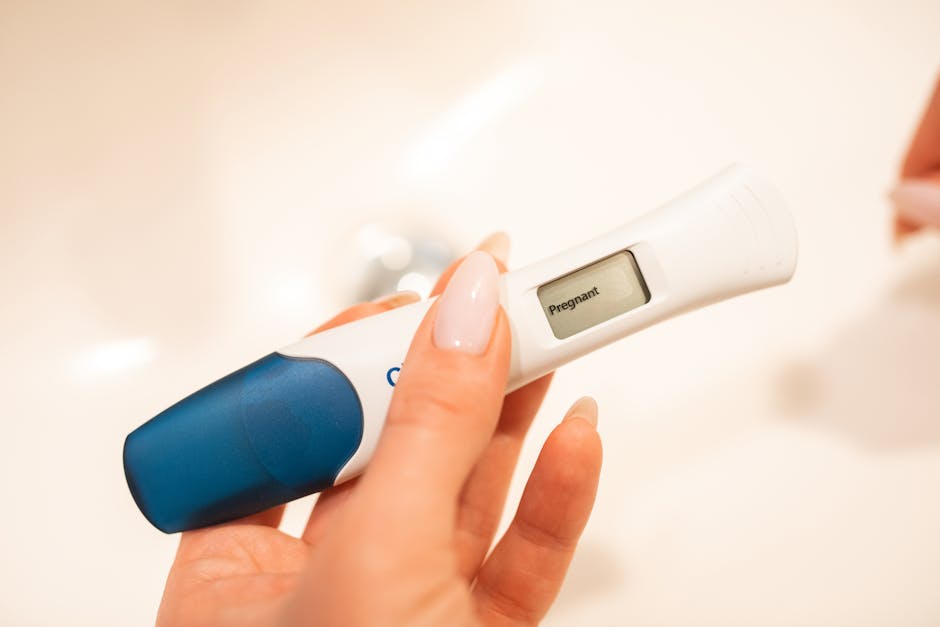 Looking forward to using it.   It doesn't break that quickly. Definitely has some 
pull when it starts up, but it's pretty powerful.   I also notice there's a little shimmy 
in the guard when it's running,   but this is a five inch guard and this is a 4.5 
inch wheel. Technically you should be using a   4.5 inch guard with a 4.5 inch 
wheel and uh I'll just take one   from my other Milwaukee grinder.
Hope this 
video's been helpful. Thanks for watching..