27
November 2021
Check this out, this is the latest version
of Milwaukee's M18 FUEL Hole Hawg. This 13 millimeter right angle drill has the power
to do rough-ins super fast but it's lightweight enough that it's not a
burden to use. The design allows for access to tight spaces and the powerstate brushless motor really delivers making it ideal for larger drilling
applications and hole boring with ease. This unit is an upgrade on the previous
version featuring higher rpm and seriously more torque.That simply means you
can work it harder it'll drill faster and it won't overload the tool.
Both the
handle design and spacing are really comfortable, heaps of control, really
ideal for using those longer auger bits. The chuck is all metal 13 mil or
half inch max capacity the key for that Chuck is on the base and it's held on
real tight so you won't lose it. There's a huge range of accessories for use for
this Hole Hawg I particularly love these quick-lok extensions you can stack
them together to get some real reach out of your auger.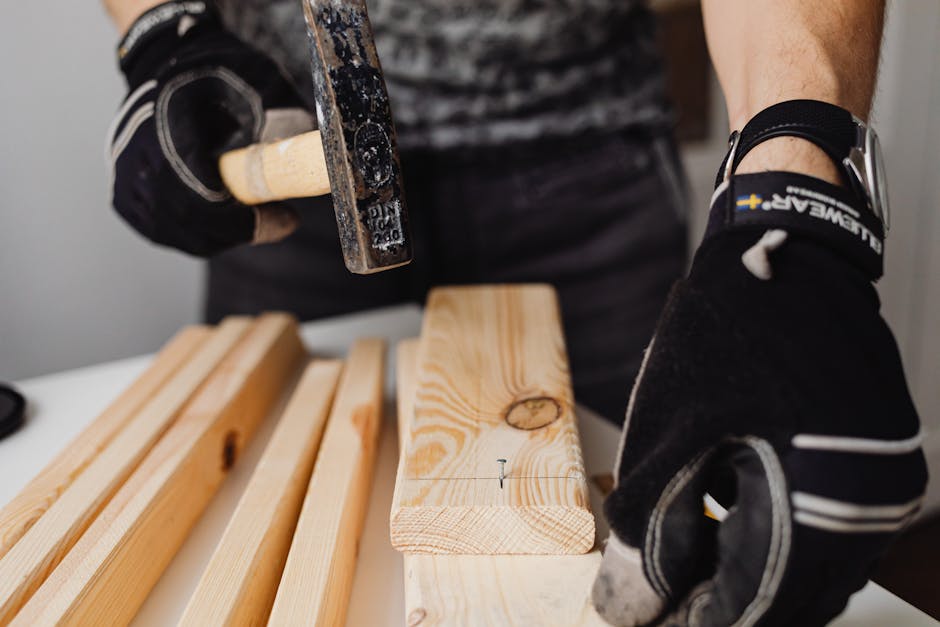 Otherwise it's a really
nice balance of compact but powerful and it's available now. If you've got any
questions at all about a new M18 FUEL Hole Hawg from Milwaukee hit me up in
that comment section down below until next time I'm Tim and you're watching
Sydney Tools TV.