14
November 2021
We're going to take a look at the Wiha 6inOne
SoftFinish Multi-Driver. This is the Multi-Driver concept that North
American tool users are used to, this is the 6inOne, this is the Wiha SoftFInish Ergonomic
Handle, Made in the USA, let's take a closer look at it. Wiha's Multi-Driver 6inOne includes 4 essential
screwdrivers and 2 nut driver profiles for efficient tool carry. Consists of Wiha Premium quality tool steel
engineered for strength and durability that feature exact fit precision machined tips
to reduce cam out of fastener heads. The nut driver component is chrome plated
and the double-ended bits have a phosphate finish for corrosion protection and surface
resilience. Wiha premium quality 6inOne multi-drivers
are designed and engineered by Wiha Germany and are made in Monticello, Minnesota under
strict Wiha quality standards.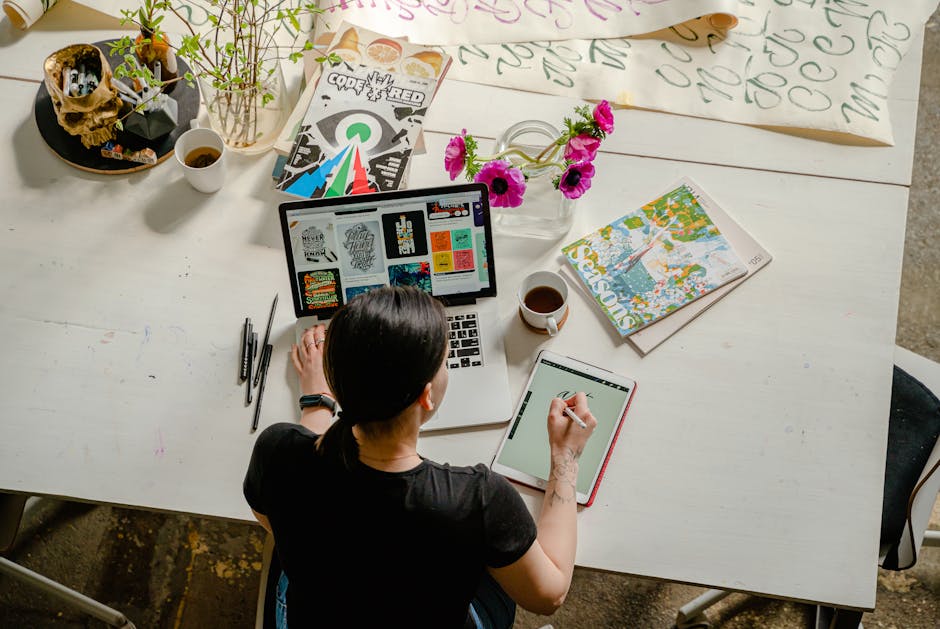 You can buy with confidence knowing that the
Wiha 6inOne Multi-Driver is backed by the Wiha No-Hassle Guarantee..